Alright, quick post here before Ariel and I peel out of the Prairies and head on to Ontario. The journey has been great so far - Robson Valley Festival was a total hoot - it was a great way to finish off my tour in BC and to see a lot of my Western Canada musician friends before heading east again. Our first show together in Edmonton was a grand success - we shared the stage with local musicians
Ariana Brophy
and Eva Foote. I also hadn't really heard too much of Ariel's solo music (just his amazing accordion stylings with Compassion Gorilla). And I must say - his guitar playing and accordion playing completely blew me away - and that isn't showing signs of stopping!!
After a great visit with some of my family in Edmonton, we bolted for Regina, where I was scheduled to give a ukulele lesson to my friend Patty, as part of her reward for donating to my album fundraiser. It was great to be back at the farm again and also to play some ukulele tunes with her and Ariel! The next morning we bolted off again, for Winnipeg, where we were playing at The Neighbourhood Bookstore and Cafe with another local musician, Daniel Monkman. I admit I did a poor job advertising this show, so it was quite lacking in attendance, but Daniel brought some of his die hard fans along - thankfully! Not complaining here, but I am realizing just how much work it is to be a touring solo musician - you can spend forever at a laptop doing promotion work and indeed you need to, or else no one will come to the shows and then alas, you make no money. I see now why people have managers...anyone want a job working for the Clamfish? But in all honesty, I do love this life I have chosen and compared to other jobs, it's pretty darn fantastic. I get to travel the country and meet amazing people and learn from so many other amazing musicians, doesn't get better than that.
So we've been taking a bit of a rest here in Winnipeg at my friend Natalie Borhn's house (bass player for
Slow Spirit
), using the internet and the proper kitchen. Our next show is at Larry's Woodworking Studio in Nolalu on Tuesday, so we are off to go camp somewhere in the boonies of North Ontario for a few days of rest, yoga, reading, and....actually PRACTICING some music. Yes, that too - when you're on tour it's hard to get some time in just to practice music without performing for an audience. That's the whole reason we do it all, right?
There was just a crazy thunderstorm here but it has now subsided (really, I thought the world was about to end, but apparently that's quite a normal occurrence here)! So we are about to clean up and hit the road for Ontario. If you know anyone in Nolalu, Marathon (Wabikoba Lake to be exact) or Wawa, send em our way! More details to be found on the
Shows
page.
Cheers from the Prairies everyone!!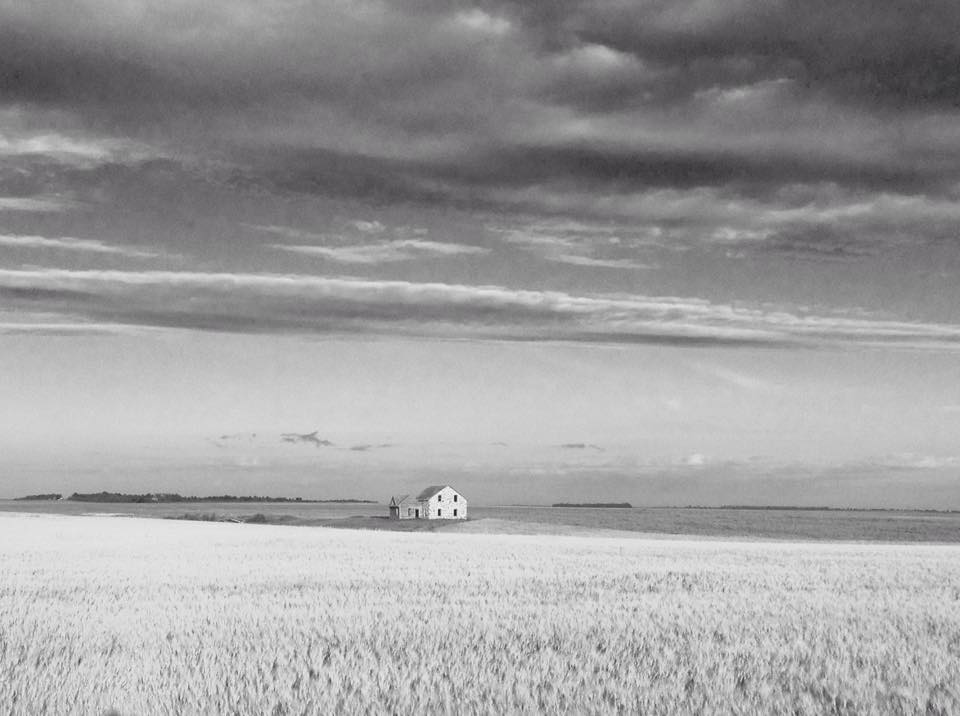 Shelder the Electric Clamfish (and Argentinian legend, Ariel Palacio)